The Emergency Button Program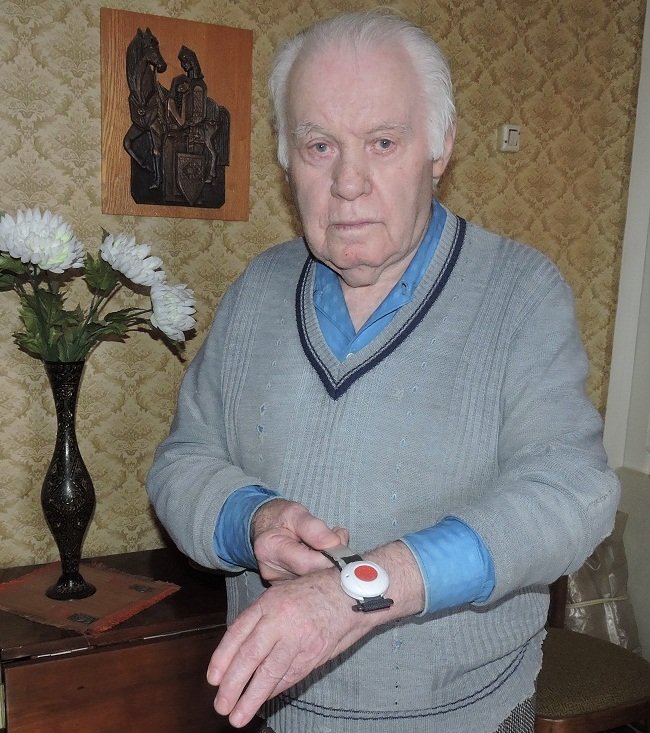 Most of our wards are elderly and single. In the event of a sharp deterioration of health their inability to call for help is the most common cause of tragedies. And the salvation of man after a heart attack or stroke depends from the speed of arrival of professional aid.
The program "Emergency button" solves this problem. If a person got into a trouble, with the help of a special apparatus, a signal from the "Emergency button" is immediately "sent to the round the clock running dispatch center". The operator immediately calls the required emergency services and notifies the family members and neighbors of the ward about the incident.
According to one of the members of the program, Anna G., the gadget was very effective – the client stopped fearing to be alone in the apartment after the hospital: "I have a real guardian... I feel safe."
For more information please contact our duty supervisors by the phone: +38 (044) 241-03-02.
Program coordinator – Anait Zakian