The history of the Fund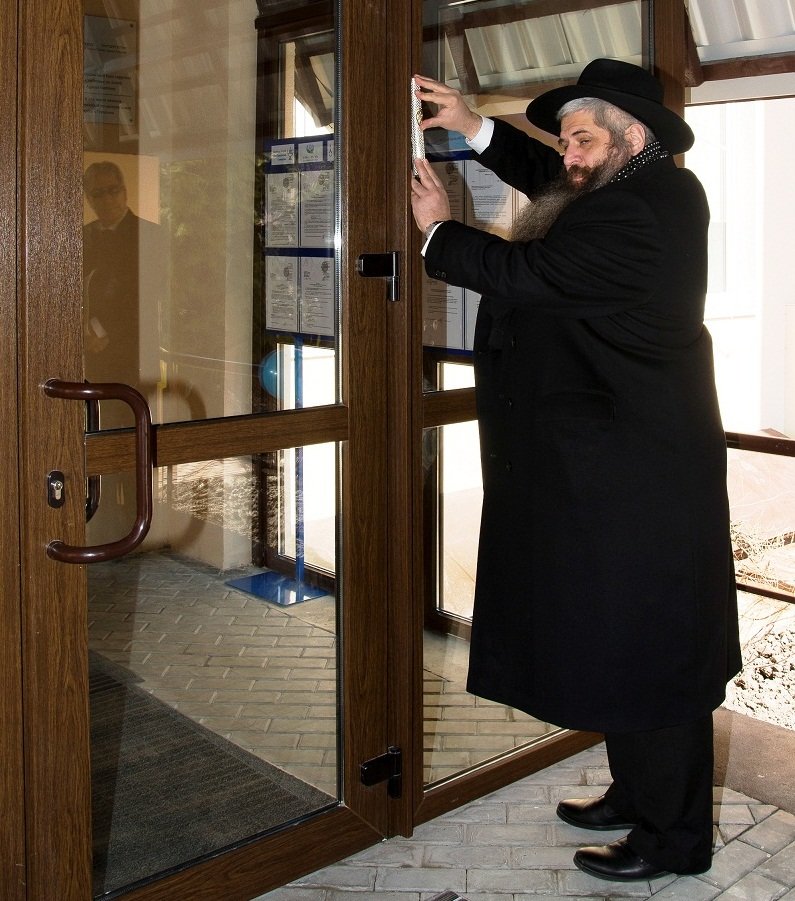 ICF "Jewish Hesed "Bnei Azriel" was founded in 1996. It was preceded by a charitable organization "Ezrat Avot", working since 1993 at the synagogue in Podol.
This year we celebrated 20 years. Having started from scratch in a country where for more than 70 years before wasn't any philanthropy, today the ICF "Jewish Hesed "Bnei Azriel" evolved into a modern organization that fully meets the standards of charity of XXI century. It is our active mission of goodness and thousands of grateful hearts.
For the years passed, we became warm, friendly and numerous family:
approximately 9,600 clients – Jewish residents of Kiev and Kiev region we care about in the framework of 12 programs and projects of target assistance;
350 volunteers, selflessly donating their time and energy;
820 social workers and 130 employees, ensuring the smooth operation of our programs and projects.
We live a full and fulfilling life
We are open for cooperation
And, if You are now on our website, this means that Your heart yearns to help. And we do need Your help!!