The Winter Relief Program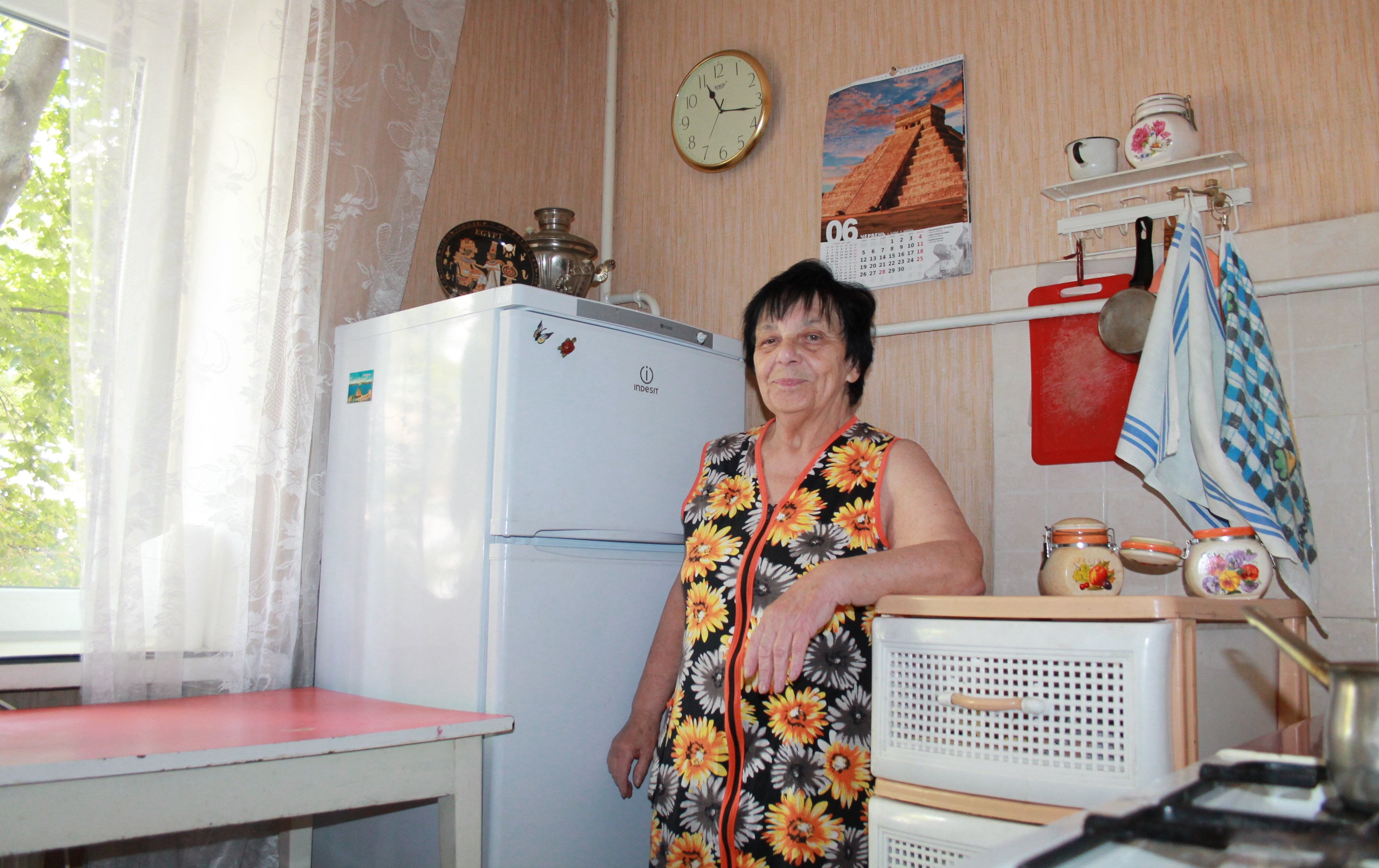 Many of our wards when the winter period comes find themselves in acute need of warm clothes, blankets, bed clothing, warm underwear and shoes. It is impossible to survive in the apartment, where draughts are walking, windows and doors are not tightly closed, and it's frost and snow on the street. But due to the low income, our wards are not able to buy these things or to draft-proof their home. Given the realities of today's life, every year we provide services of the "Winter relief" program.
Partial or full payment for heating and utilities, blankets and clothing sets, windows, doors and balcony blocks – all these services are provided in the framework of this program.
Our ward Mary K. said: "I have chronic bronchitis...to live in a cold apartment means death for me. And when there was no ability to pay for new accounts, only Hesed helped me... Winter relief program is a real rescue!"
For more information please contact our duty supervisors by the phone: +38 (044) 241-03-02.
Program coordinators – Anayit Zakyan